PRODUCT SOLUTIONS
With 25 years experience, QIJUN company can readily design and manufacture high quality explosion proof lightings, enclosures and cable glands for a wide range of hazardous areas and processes.
0
Direct Sales
Warehouses
0
Countries
Covered
0

Satisfied
Clients
0
Awared
Winning
about qijun
QIJUN limited is a medium-sized production company, situated in Wenzhou, Zhejiang, China. Our main activity is the production of explosion proof lights, electronic telecommunications cables, hand tools, pressure switches, components and controllers, and all manufactured to customer specific requirements.
learn more
Solutions
All Qijun solutions involve creativity, technological expertise and a close dialogue with yourselves, our users and our system partners. As a result, we have become a leading manufacturing company in various sectors and are able to offer you innovative and tailor-made solutions at all times. QIJUN electric, we handle the full process from the product design, engineering, testing, commissioning as well as the delivery of the final product. Regardless of the project size, our well-experienced team of electrical specialists will work tirelessly with you to achieve the desired outcomes for your project.
learn more
What We Can Deliver
Service
Manufacturing, FREE design, development and technology service for Explosion proof Electrical Equipment solutions; To serve our customers with good value; To serve our employees by providing fulfilling work and opportunities to grow both professionally and personally.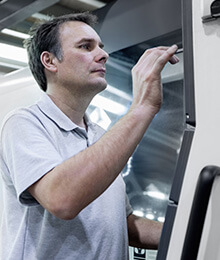 Experience
Our consolidated experiences in the field of Explosion proof Electrical Equipment and ATEX products have allowed us to study, design and manufacture the complete range of explosion proof lamp products suitable to be used in any hazardous area.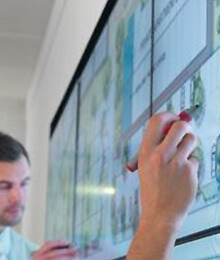 Production
5 manufacturing and assembly workshops that insure the delivery time, doing business in more than 100 countries. Our Explosion proof LED lighting fixtures and services help our customers effectively manage power management technology more reliably,efficiently and safely.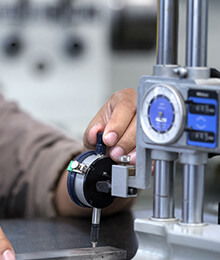 Quality
Focus on technology, creativity and innovation, manufacturing quality explosion proof flameproof LED lamps, ATEX lighting fittings and other explosion proof electrical equipment according to Chinese and international standards.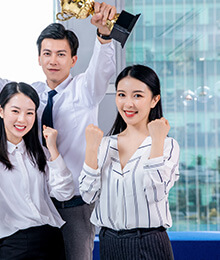 Mission
To be one of the world's leading manufacturers and providers of LED lamps and information, by providing outstanding quality, continuous innovation and first class service—consistently fulfilling our expect more.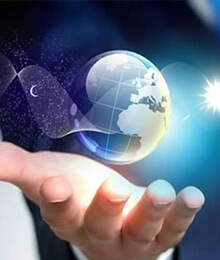 Vision
To improve the quality of life and the environment through the use of power management technologies and services.
fresh blogs
Explosion-proof lighting fixtures are essential for any company that works in dangerous conditi…
Electrical and electronic steel enclosures have a wide range of industrial uses. These enclosur…
Hazardous location — An area where the possibility of explosion and fire is created by the pres…
WHY CHOOSE QIJUN
QIJUN Electric Co Ltd is a premier manufacturer of explosion proof ATEX products for a wide range of applications and markets. Quality and reliability have become the trademark of all QIJUN products and all our flameproof products are supplied with a standard warranty and carry a unique serial number for traceability purposes.